February 8, 2021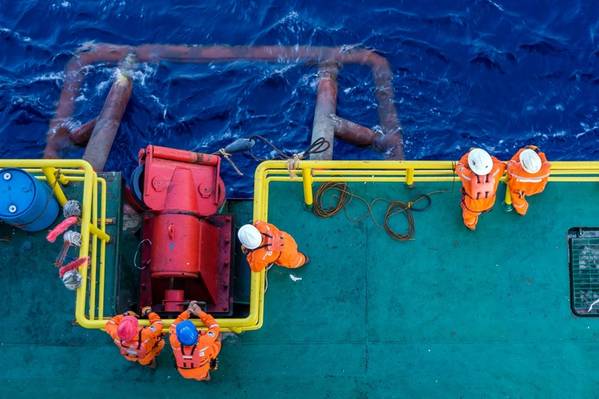 For Illustration only - Credit: wanfahmy/AdobeStock
Following reports that workers aboard Petronas' Yetagun oil platform off Myanmar were stranded due to a military coup in the country, the Malaysian oil firm said it was working to ensure the safety of those aboard.
"Petronas is extending the necessary efforts to ensure the safety of about 155 workers of its contractor on barge to the Yetagun oil rig, located off the coast of Myanmar," the company said. It did not say who the contractor was.
"In response to news reports claiming that the workers are stranded offshore following a military coup in Myanmar, Petronas reassures that it is in close contact with the team and working closely with the contractor in overseeing the well-being of their workers and ensuring continuous supplies of essentials, including food, drinking water, and fuel," the company said.
Further, Petronas said that another 36 workers under the contractor and two Petronas employees were already transported to nearby hotels "safely for onshore rest and recovery while observing COVID-19 quarantine requirements."
"Petronas is working closely with its contractor, the Embassy of Malaysia in Myanmar, Wisma Putra and all relevant authorities in managing this matter. The safety and well-being of our contractors and their families are our utmost priority," the company said.