February 25, 2021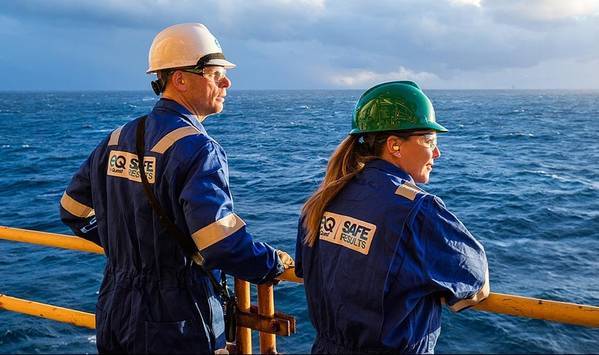 UK-based oil firm EnQuest has signed an agreement with Anasuria Hibiscus UK to farm-down an 85% working interest in the Eagle discovery located in the UK sector of the North Sea.
Anasuria Hibiscus UK will become the operator of the discovery, with EnQuest keeping a 15% non-operating working interest.
"Consideration is in the form of a nominal $1 (one dollar) payment due to EnQuest on completion plus a full carry of all costs from completion of the transaction through to first oil in relation to the 15% interest," EnQuest said,
The completion is expected during the second quarter of 2021, subject to customary regulatory and third-party approvals.
"EnQuest currently has no gross assets, reserves, or profits attributable to the Eagle discovery," EnQuest said.